The goal of our company is the production and sale of rotary cut veneer, panel materials, and molded products to the domestic market of Ukraine and foreign markets.
The mission of the company: to guarantee our customers a wide range of quality products, reliability of delivery, environmental friendliness, and compliance with international standards.
Our values: натхненні співробітники і дбайливе ставлення до природи. Співробітників нашої компанії об'єднує командний дух. Ми справжня команда професіоналів, яка посилено працює над тим, щоб створити хороший продукт і надати оптимальне обслуговування для вас.
We are united by one common goal - to improve the quality of production and support responsible forestry. Contact us, together we will find the best solution for your company!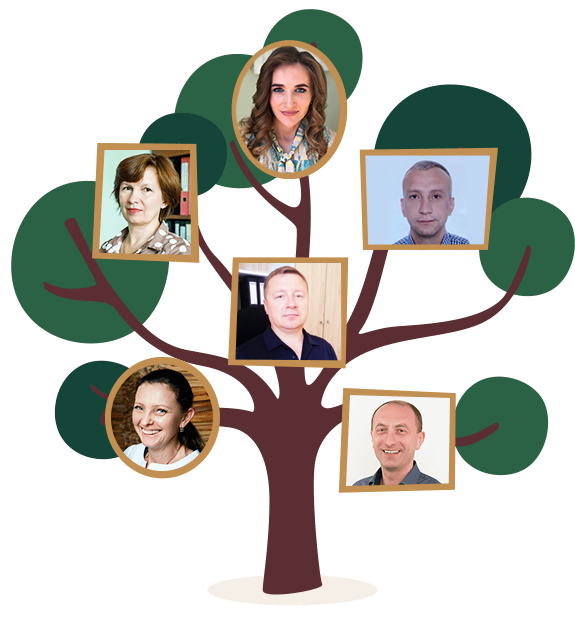 WOOD LEAVES AN IMPRINT ALSO!
Wood is a durable, beautiful, and irreplaceable product in the construction of houses, sports facilities, the production of public transport, the creation of eco-furniture, and stylish interiors. On the path to sustainable forest management, we recognize that there is more to the wood trade!
Wood from farms with sustainable forest management
The renewal of raw materials is one of the main indicators of respect in the field of woodworking. Woodland Ukraine contributes to the preservation of forests necessary for the ecological stability of the region through the use of certified materials in sustainable farms.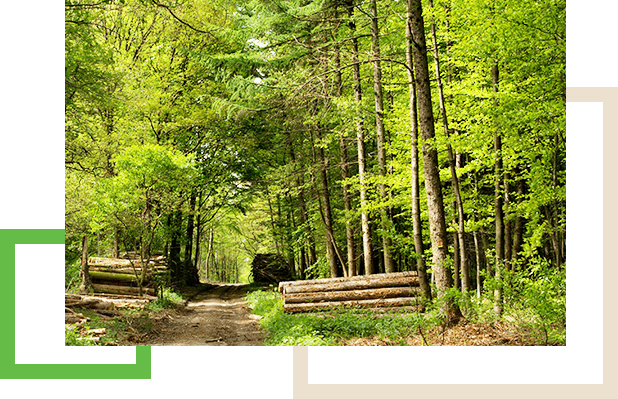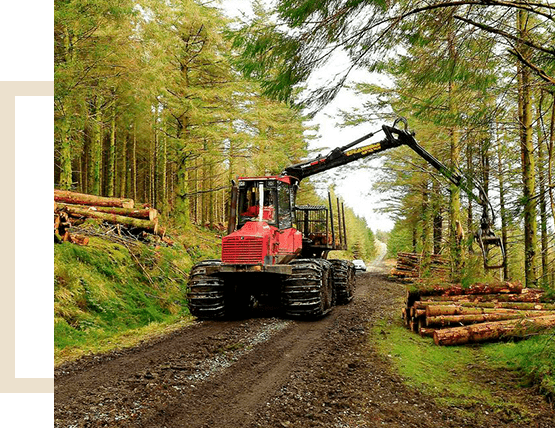 Own industrial forestry
Private fields with plantations guarantee the availability of raw materials and reduce transport costs, strengthen the region's economy and reduce delivery times. Our area has a lot of quality and healthy woodlands.
Use of waste from woodworking
Respect for raw materials is an important principle of our business. By-products of processing are processed during the production of wood-based materials and are used for heat generation, product packaging, and other needs of the enterprise. Also, Woodland Ukraine uses modern resource-saving production technologies.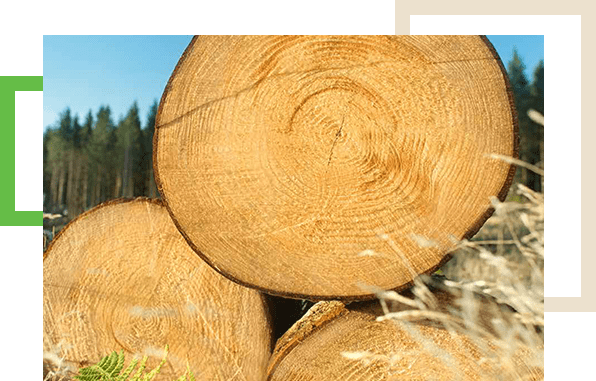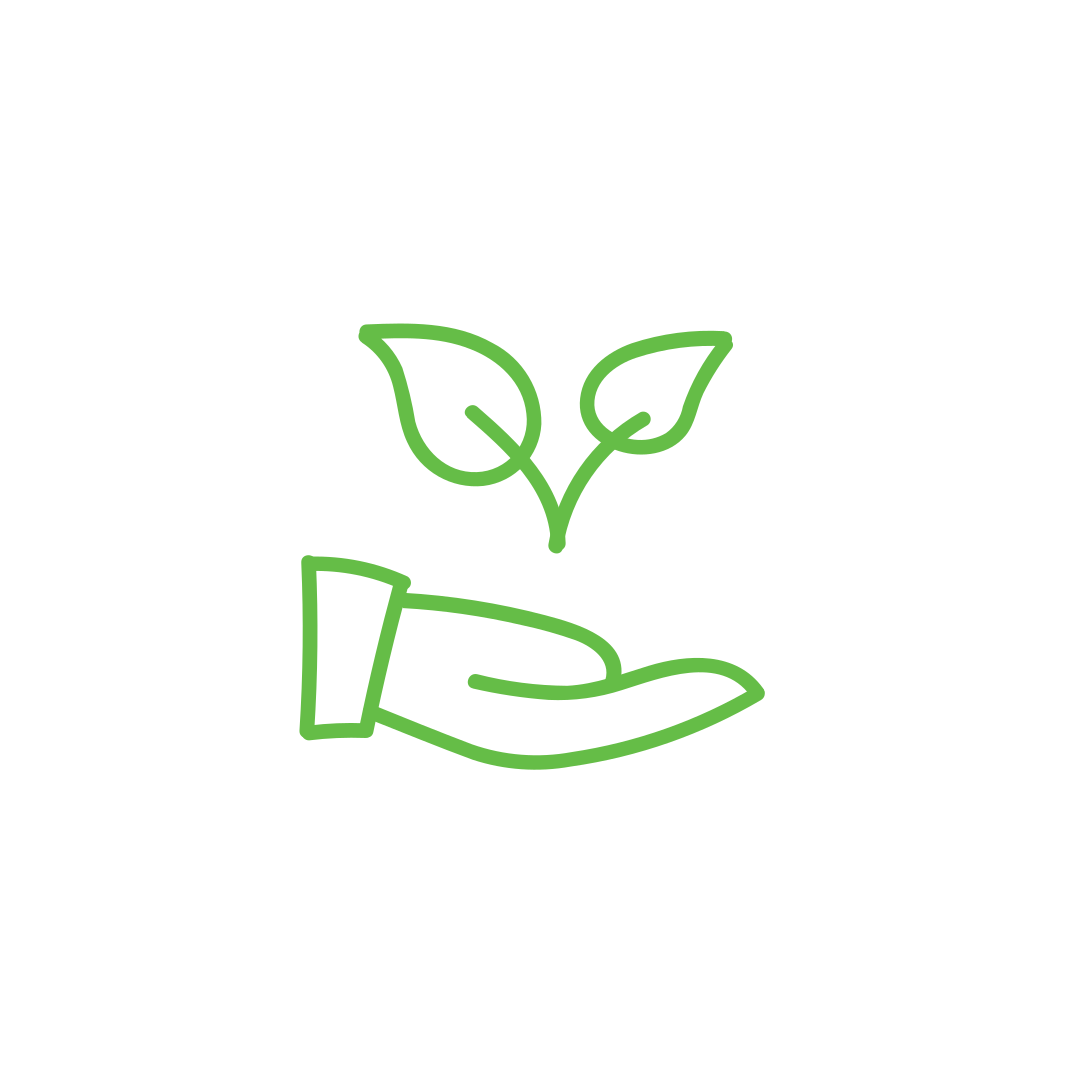 High quality and environmental friendliness of materials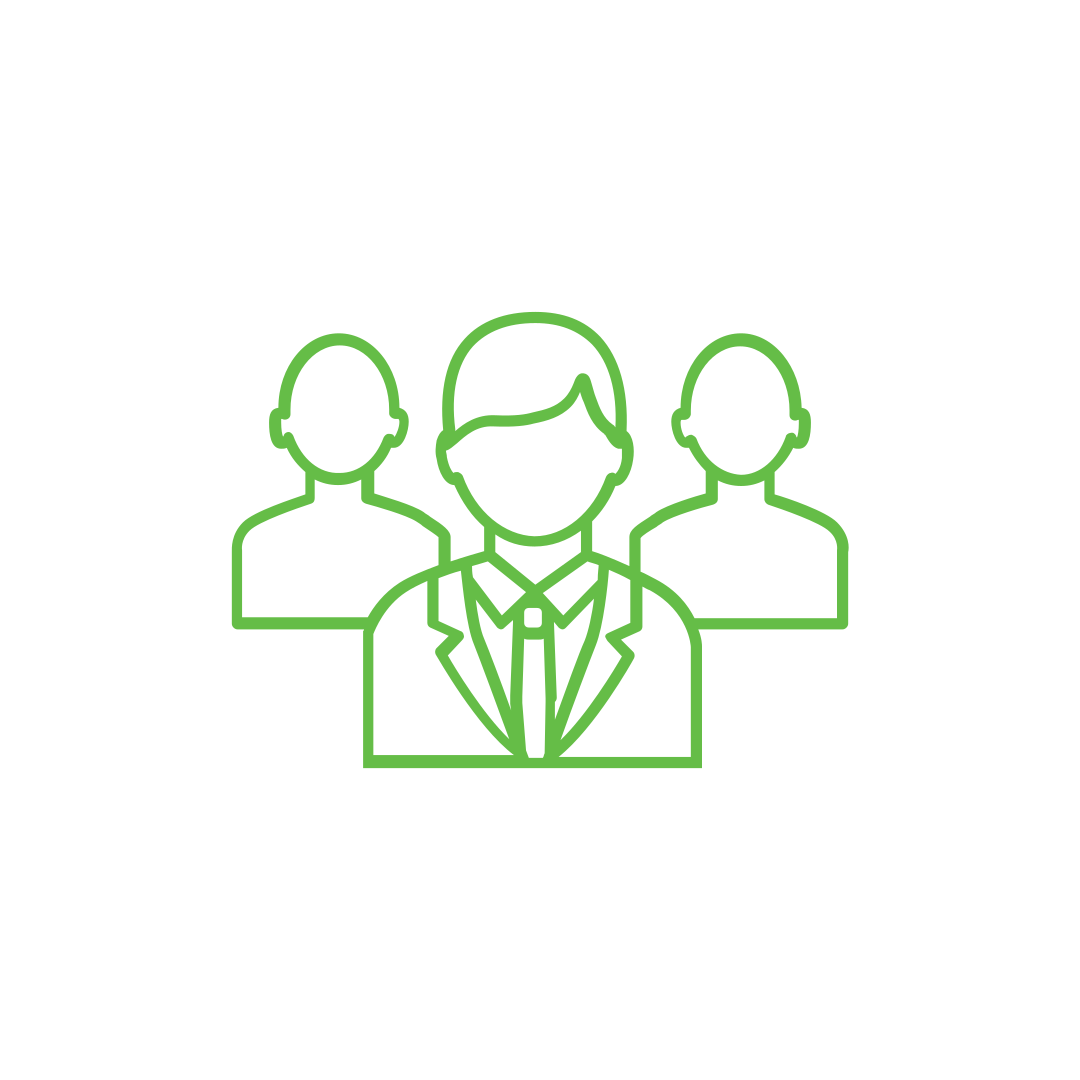 Professionalism and extensive experience of employees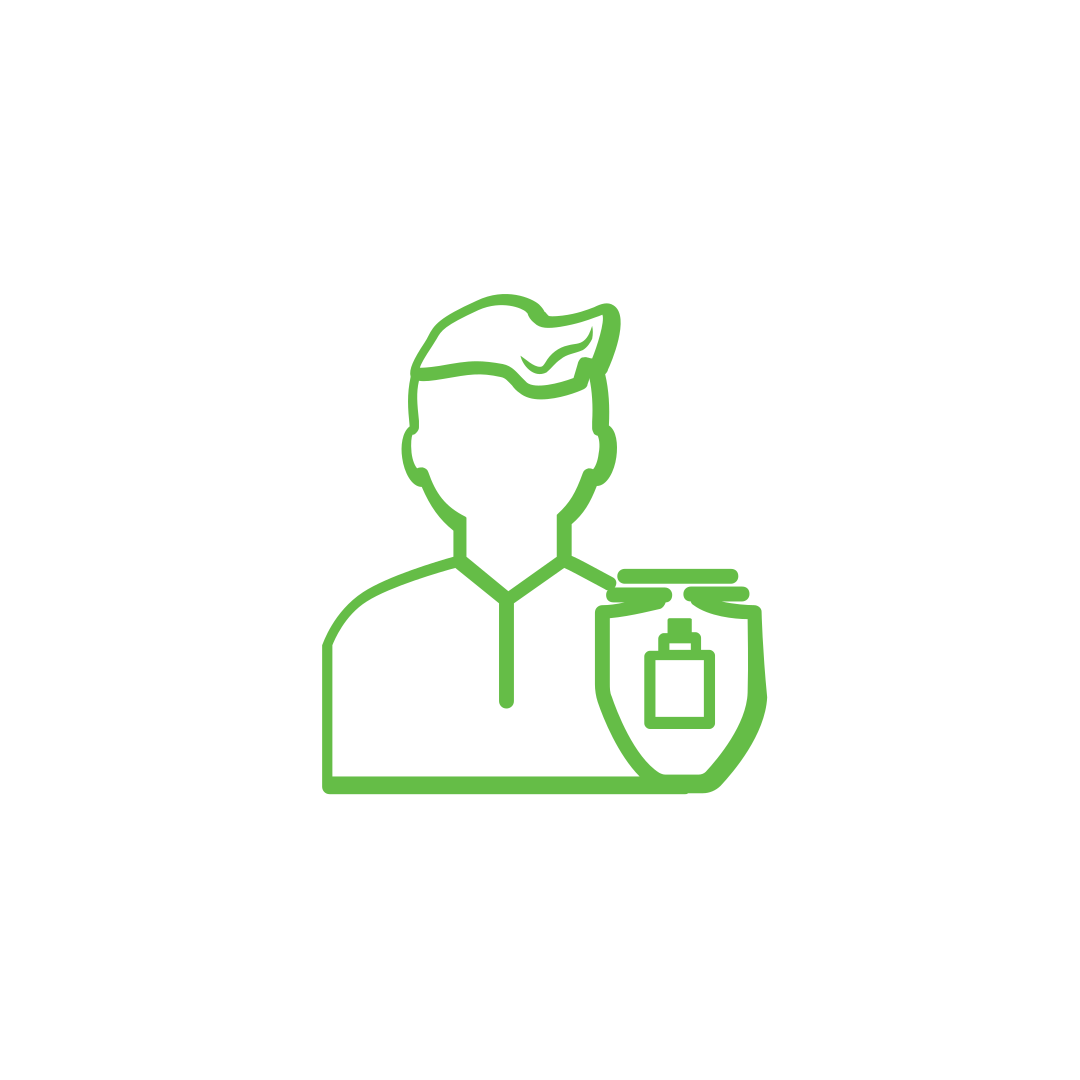 Individual approach to each client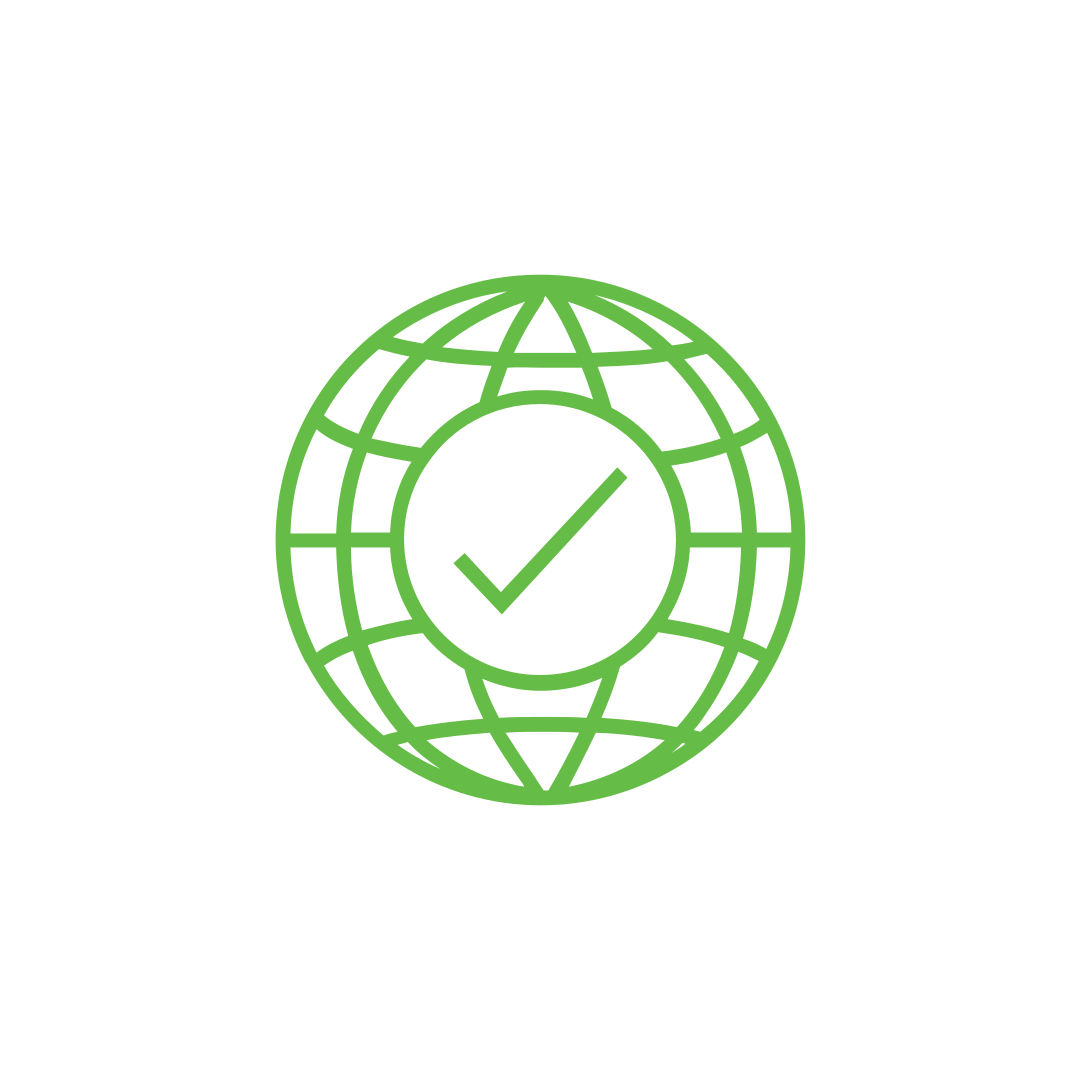 Quality control in accordance with international standards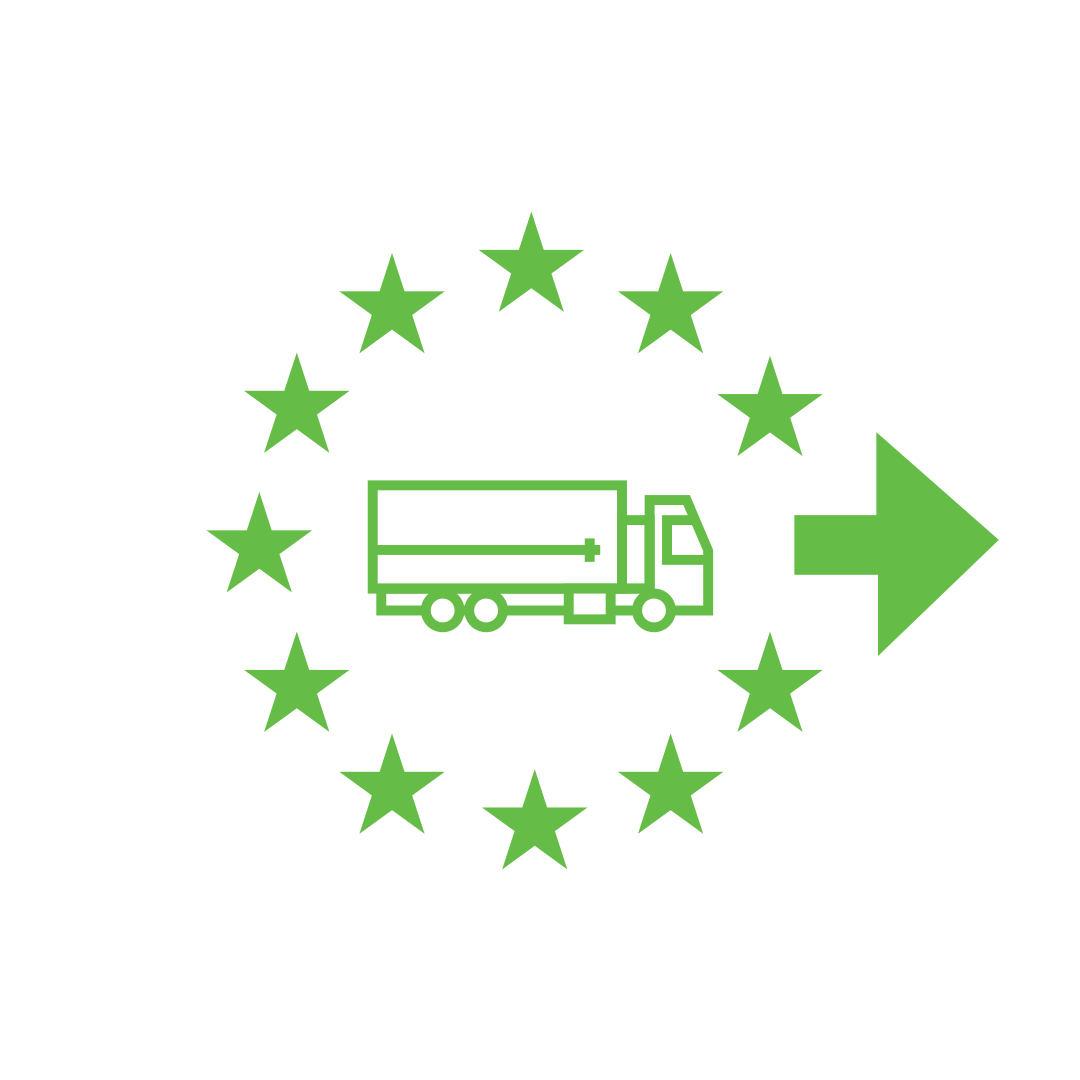 Logistic convenience of deliveries to Europe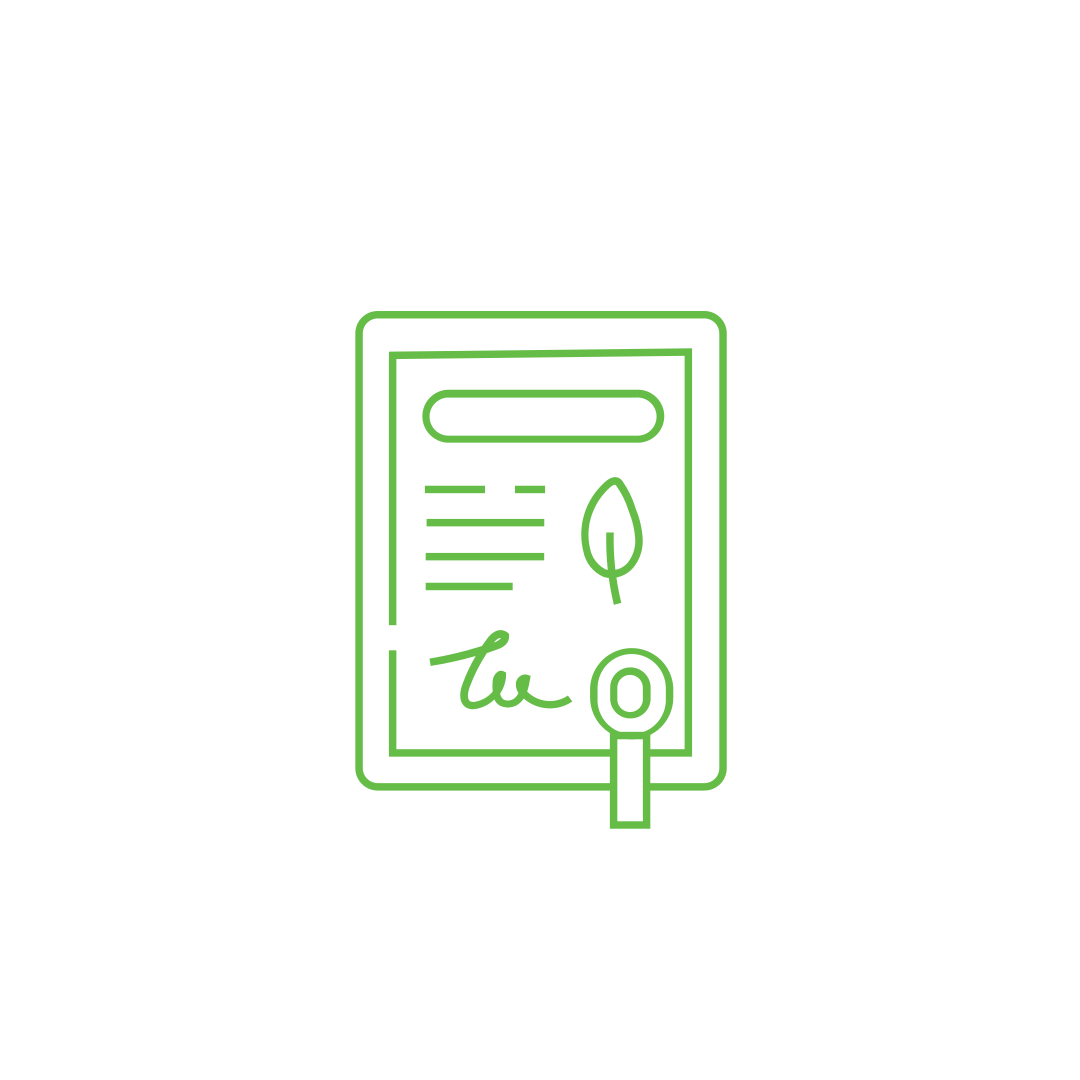 We use certified timber from sustainable forests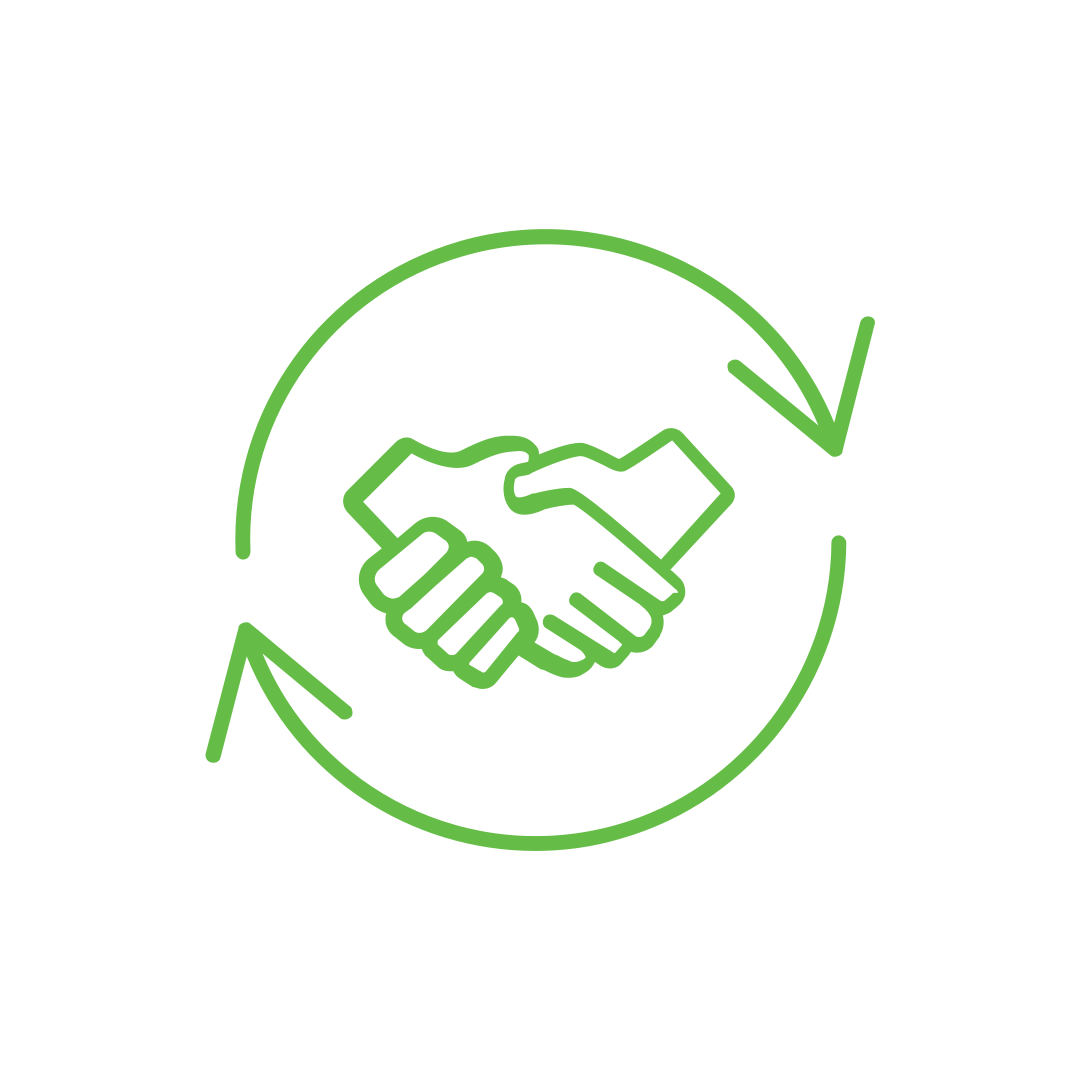 Responsible trading with a focus on renewable resources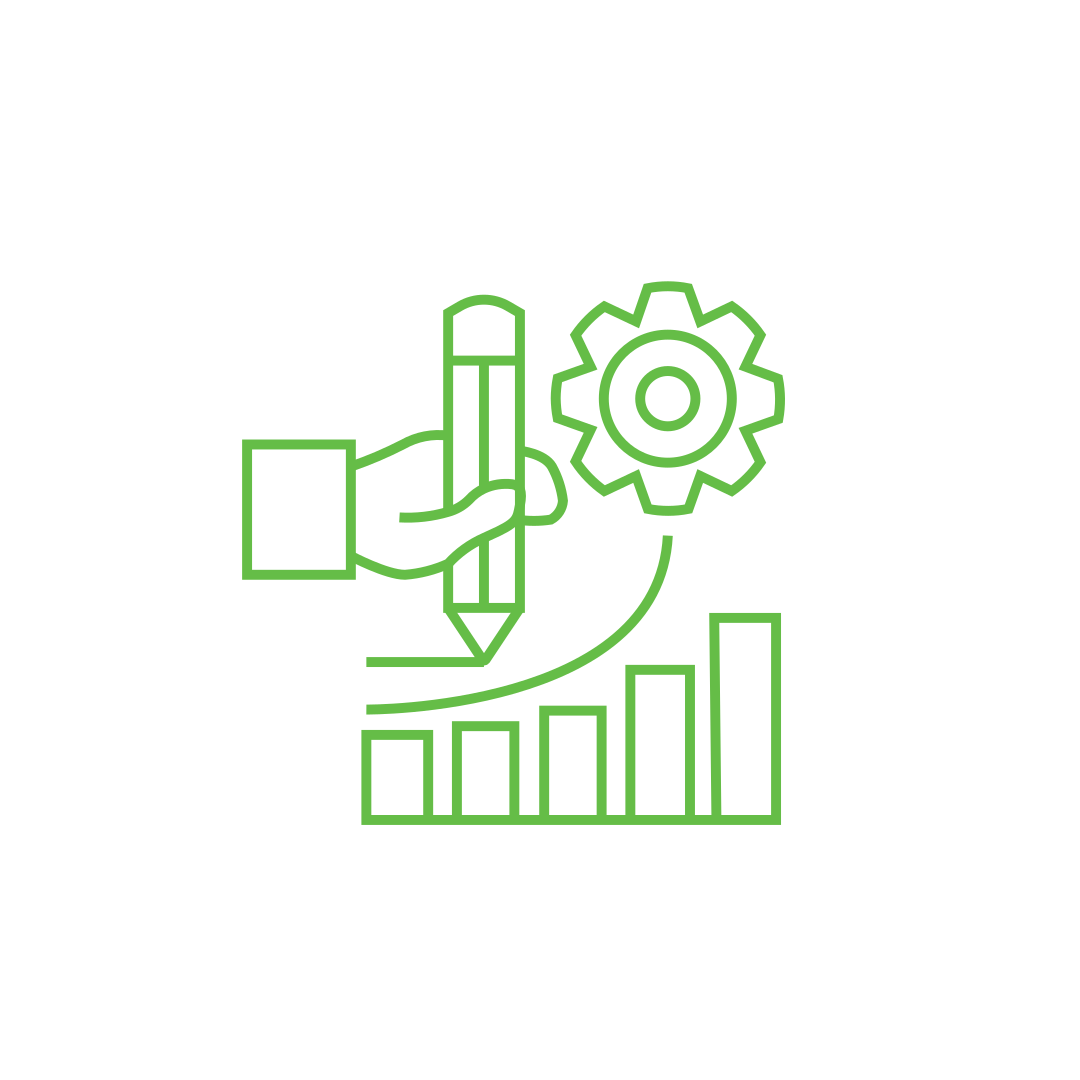 Continuous improvement and implementation of advanced technologies
Our production
of rotary cut veneer