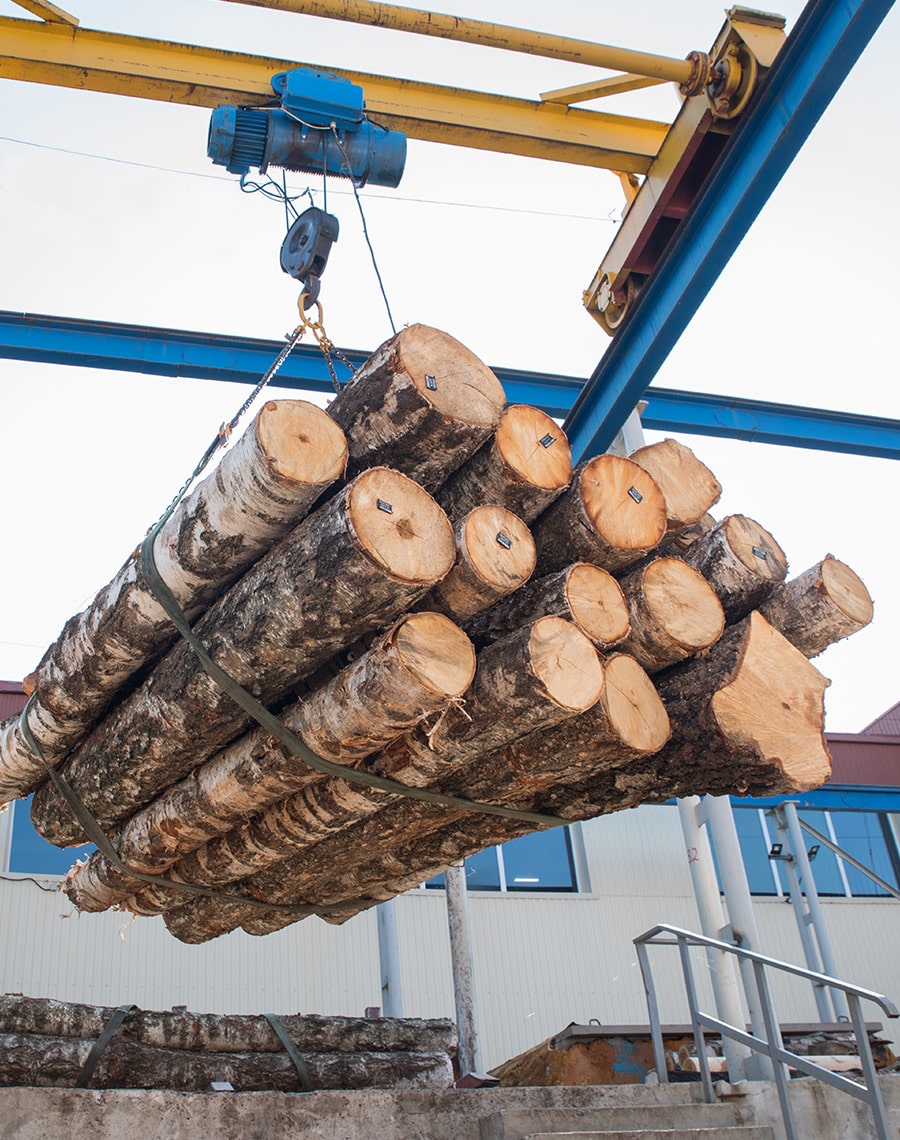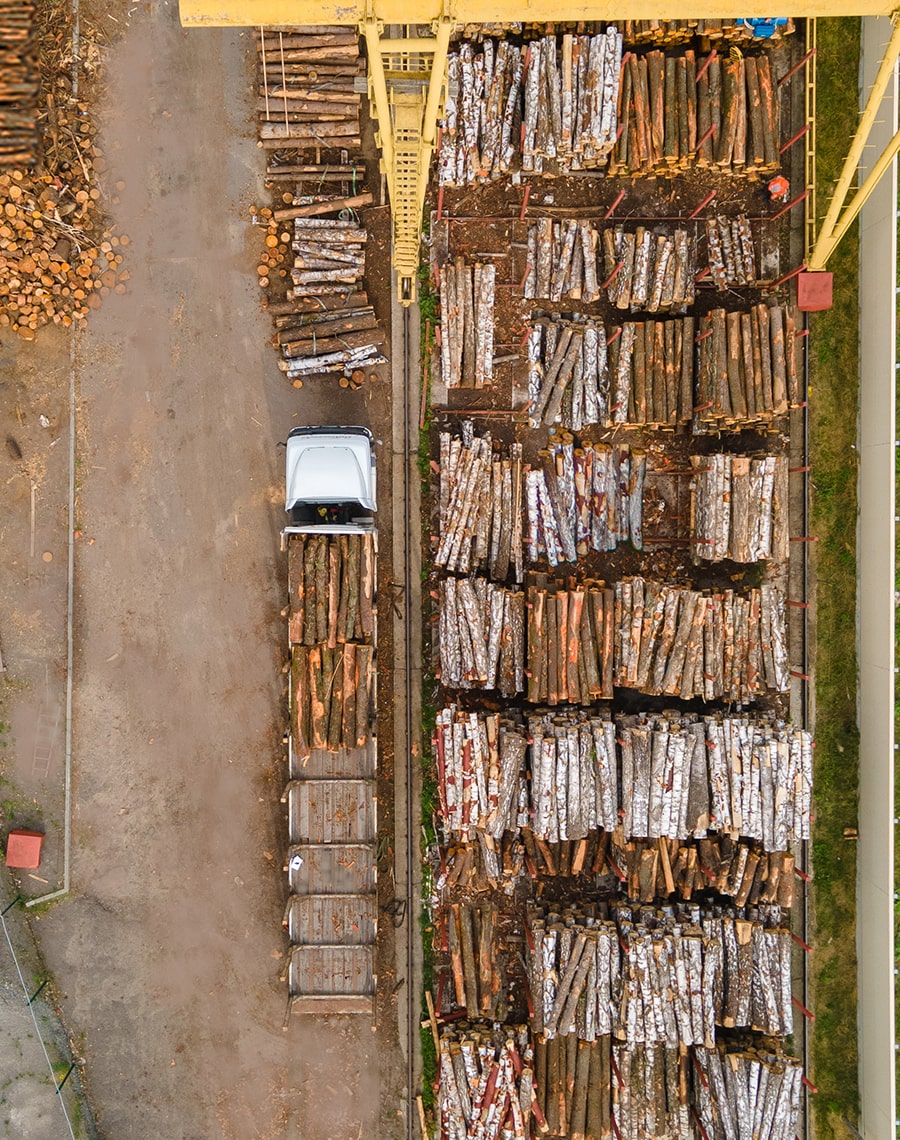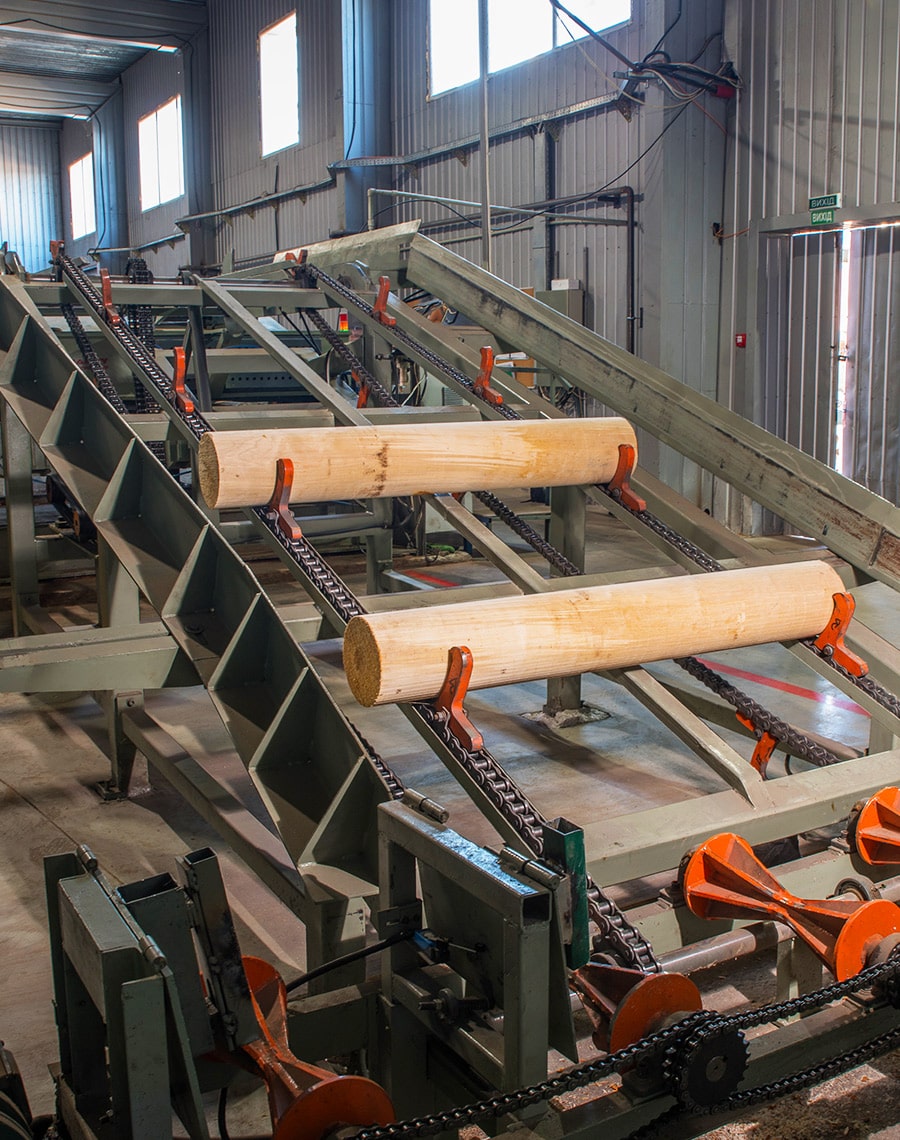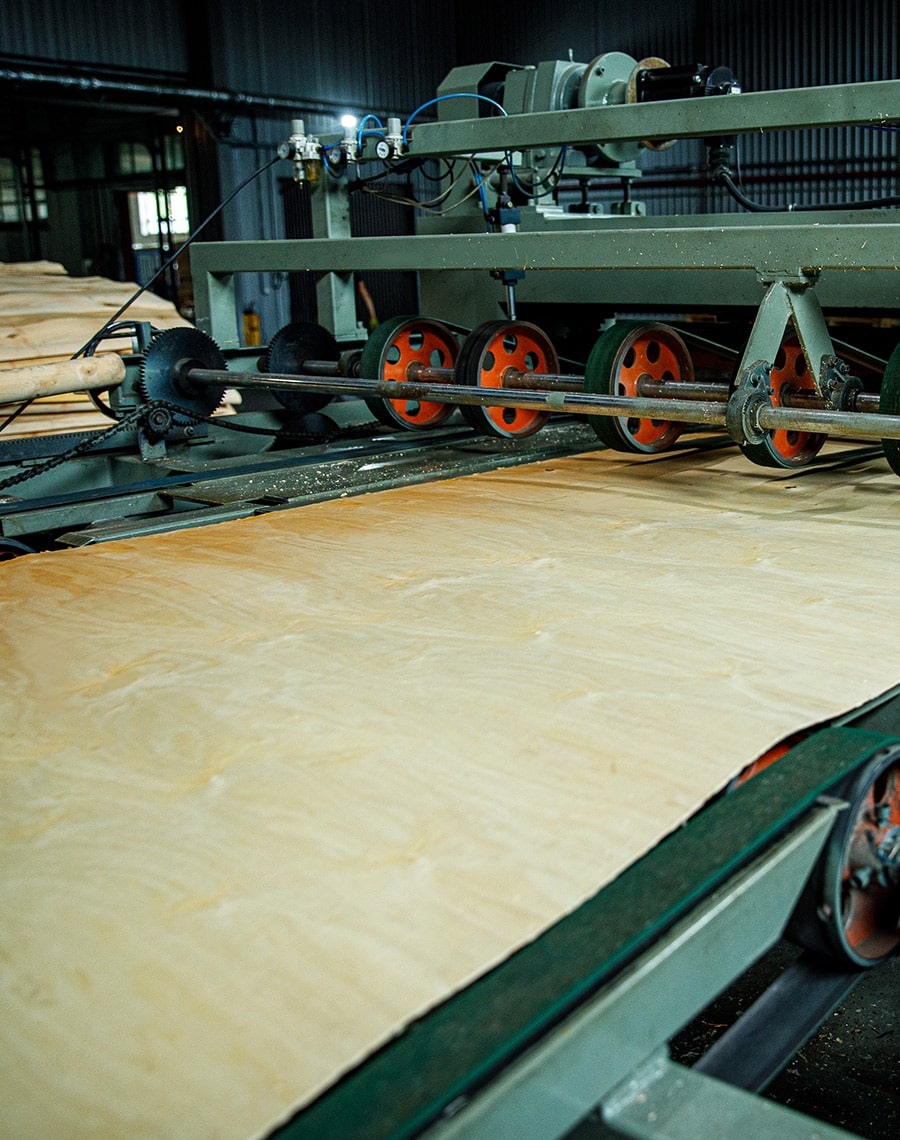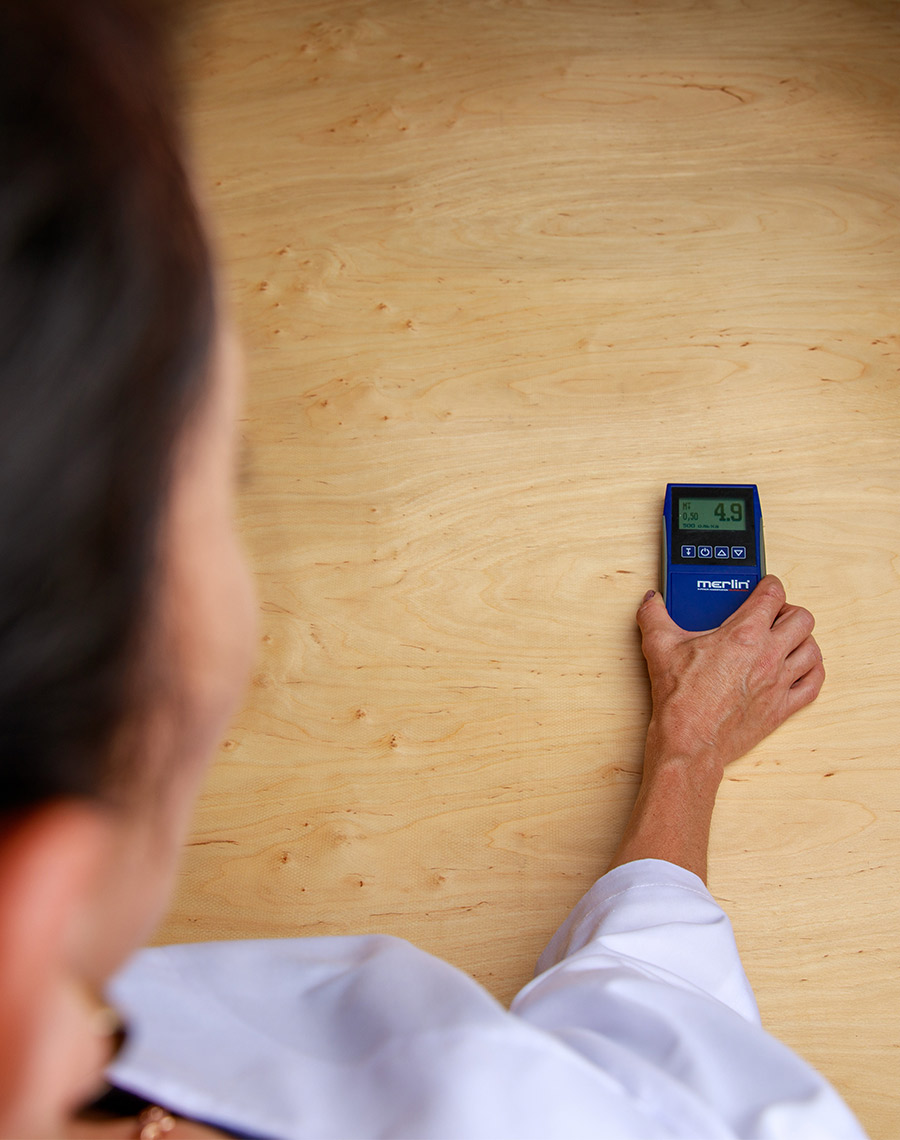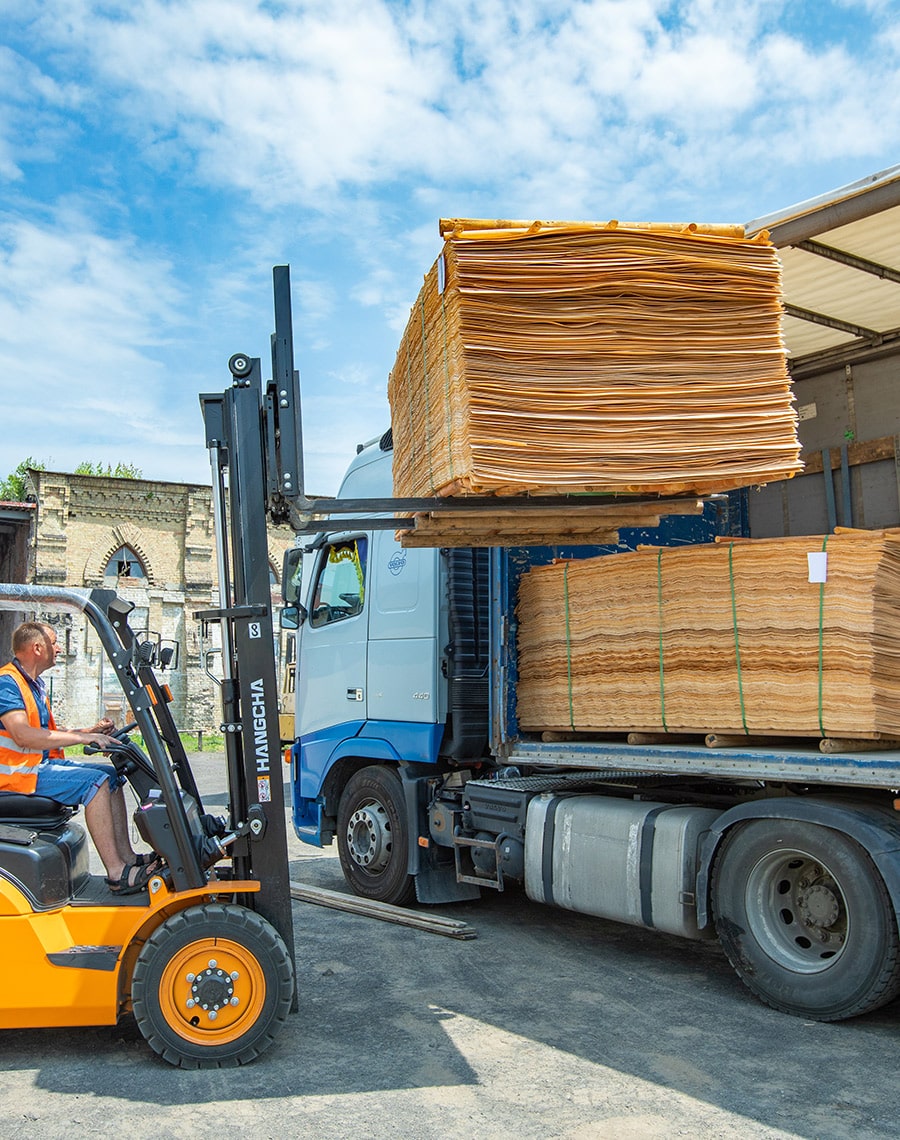 WELCOME to us
The main idea of our company is to offer the buyer new opportunities for the wholesale purchase of high-quality rotary cut veneer, moisture-resistant plywood, chipboard, fiberboard, MDF, OSB, HDF, wood chips, and molded products.
The convenient location
of the company close to high-quality raw materials and the border with the European Union provides logistical advantages and convenience of supplying products to Europe. This factor makes it possible to offer
the best wholesale prices.
High quality
of products is ensured by careful selection of wood, high-tech equipment, modern laboratory control, qualified specialists, and proper storage is equipped warehouses.
Woodland Ukraine never stops at what has been achieved and is ready to expand the assortment together with the wishes of customers.
We use
international experience
and at the same time take into account the peculiarities of the Ukrainian market.
Our employees
are professionals with extensive experience in the trade of rotary cut veneer and sawn timber.
Read full text
More details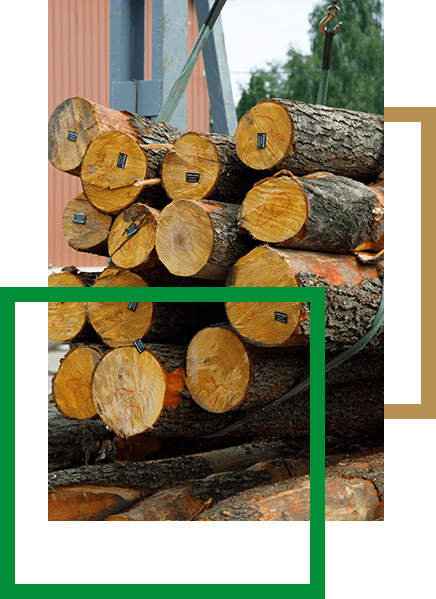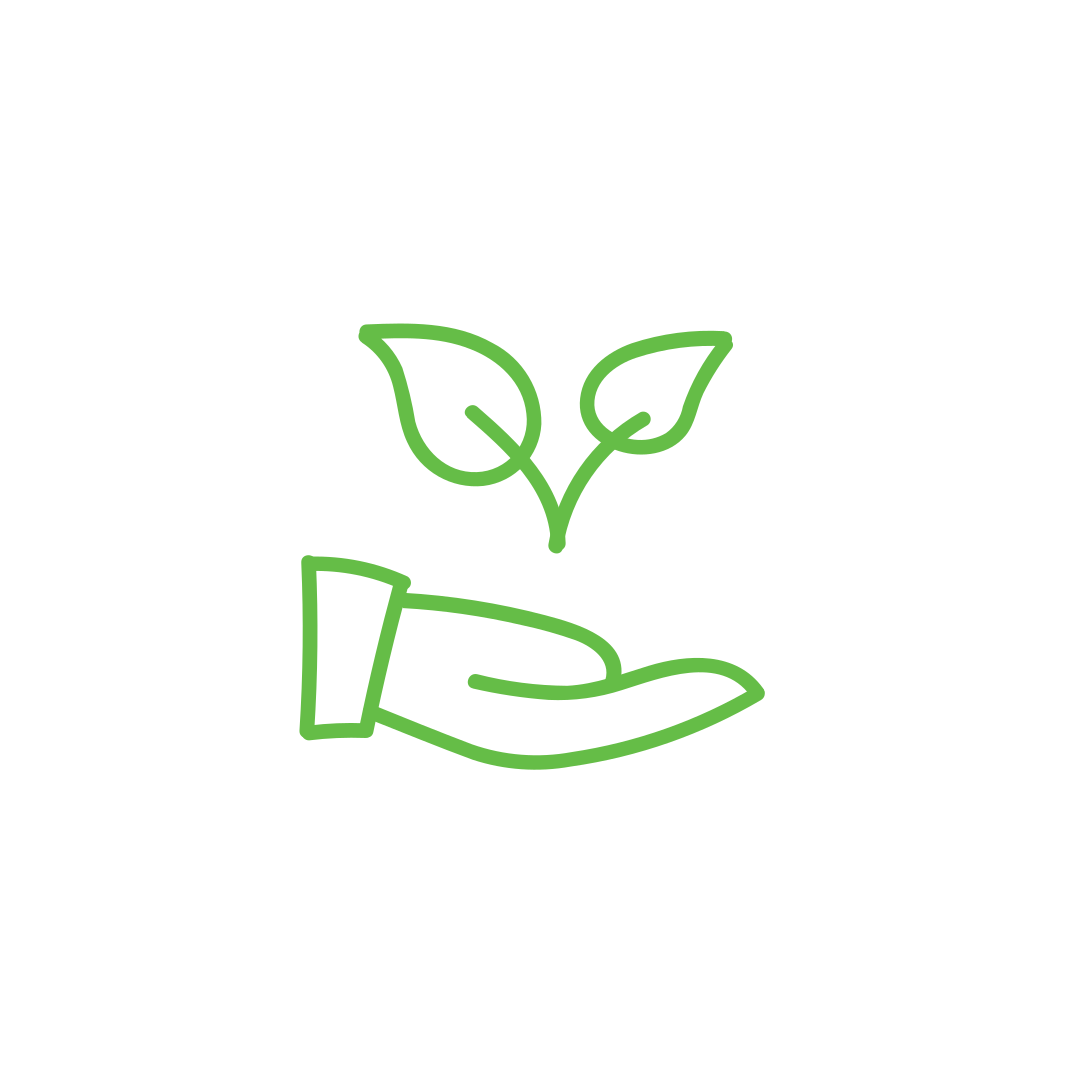 Environmentally
friendly
product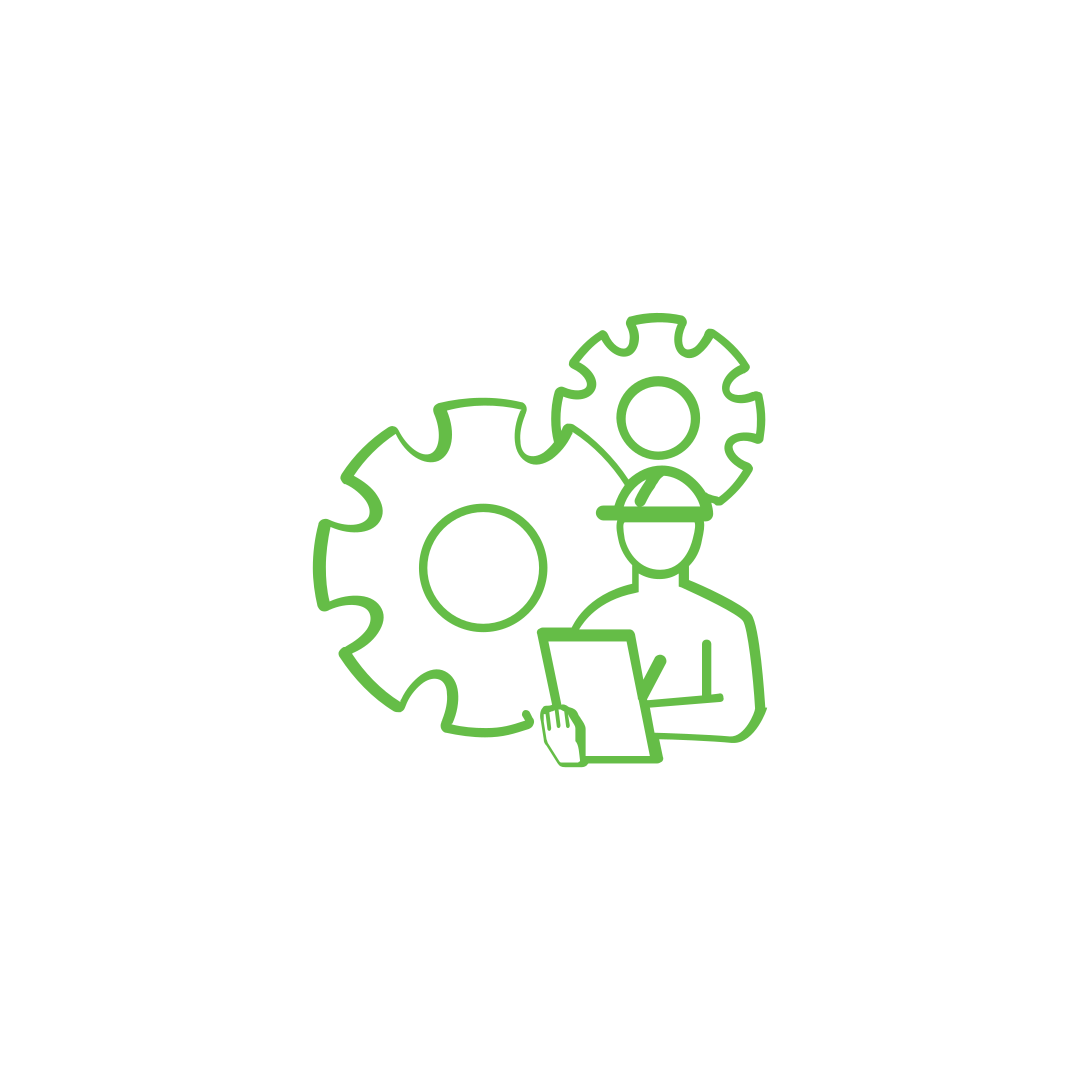 Multi-level
quality
control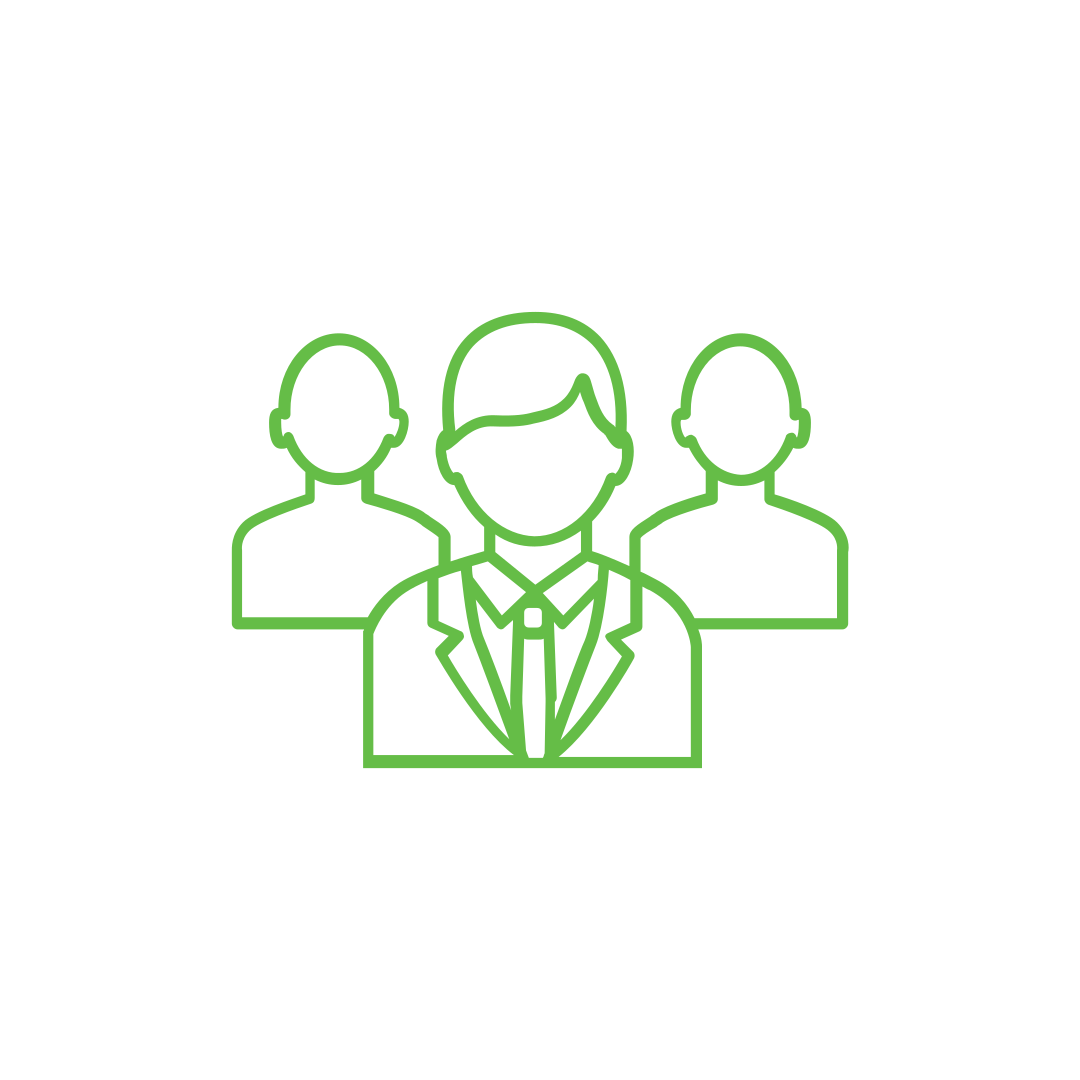 A team of
experienced
фахівців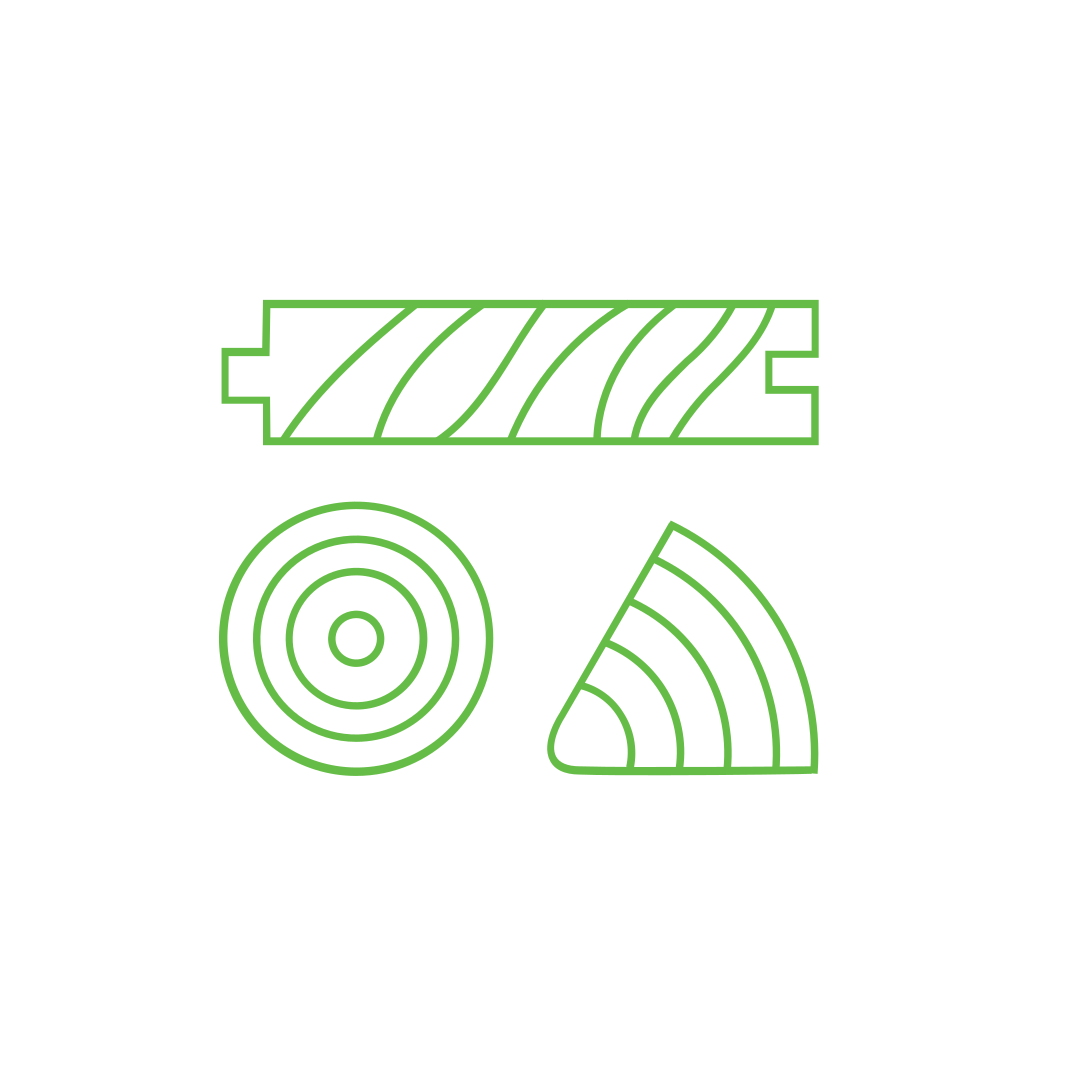 Wide
range
of products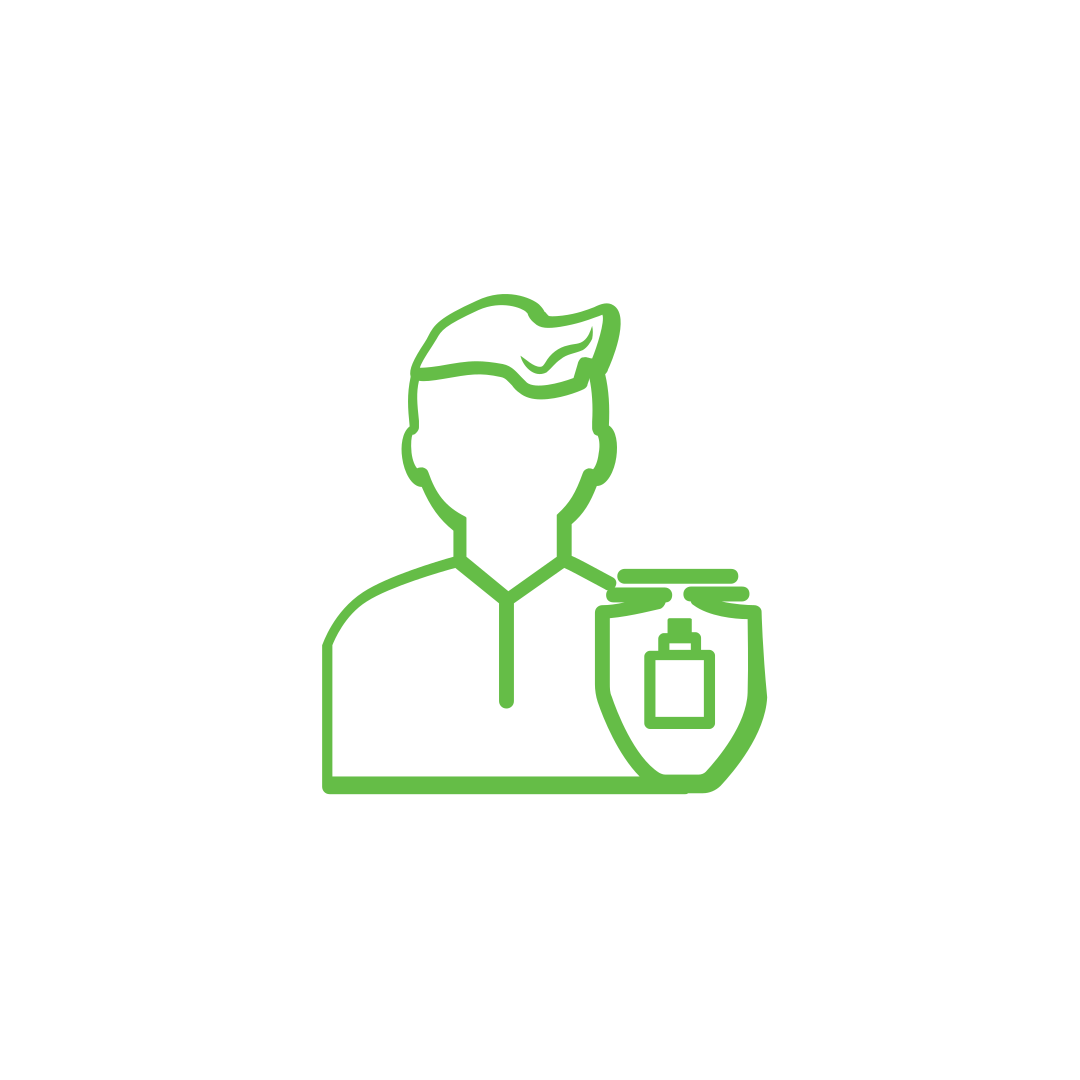 Individual
approach
to clients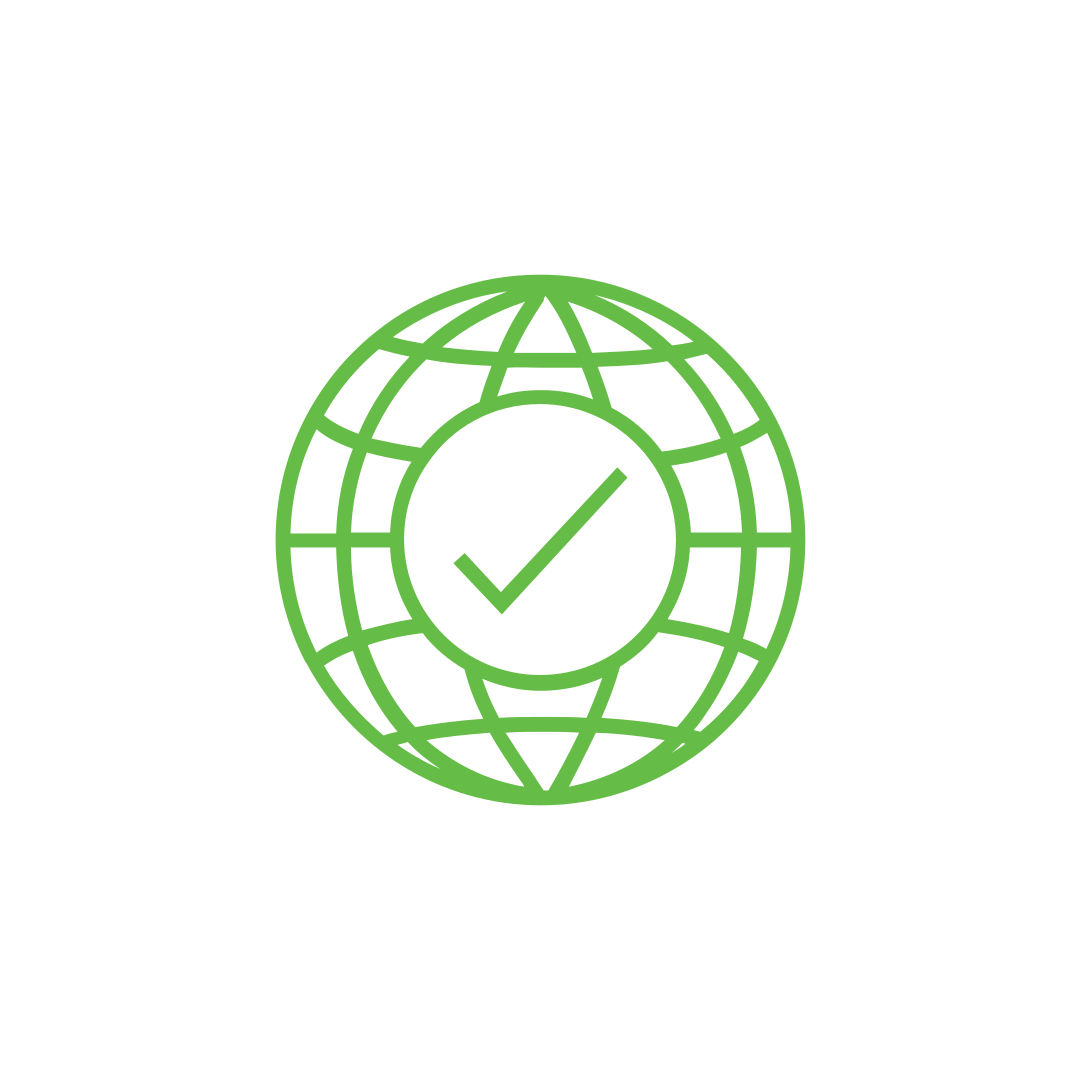 Compliance with
international
standards
The company plans annual expansion of areas and modernization of equipment, which allows to increase production volumes and introduce new technological processes.
Along with the widespread automation, we do not stop training in order to improve the qualifications of personnel. The annual growth and development is due to our qualified employees.
We have at our disposal warehouses in the Volyn region, which ensures storage availability and timely delivery of MDF, OSB, plywood, ordinary chipboard, valuable sawn timber to our customers.
Products are supplied to the European and Arab markets, as well as to Moldova and Bosnia, and Herzegovina. We are expanding the boundaries of our geographical presence and optimizing logistics.
Our responsibility
Wood is one of the world's most sought-after renewable natural resources. Our product is durable, individual, and simply irreplaceable in many areas. The furniture and construction industries cannot exist without high quality, sustainable, and diverse wood materials.
We know that there is more to the wood trade. As a business with a rich tradition, we are aware of our responsibility to use timber wisely to preserve this unique resource for the future of our children.
In line with the company's values, we work exclusively with wood from responsible and transparent harvesting. Our main idea is to value wood as a natural resource.
Читать текст полностью
Customer reviews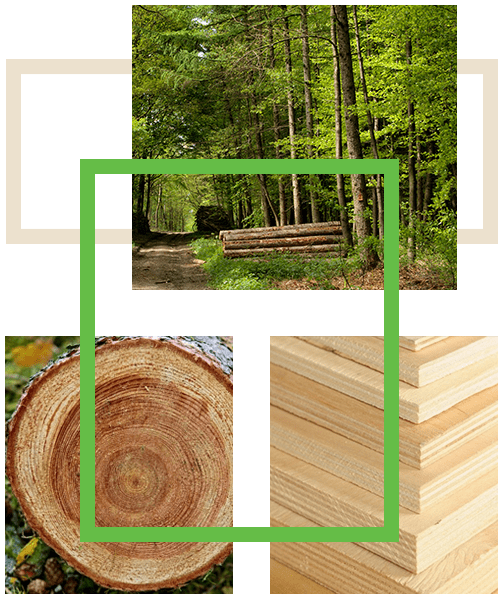 For the purchase of the company's products, as well as for any information you are interested in, please contact our managers'
Customer reviews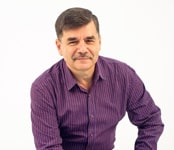 I switched to this manufacturer, the previous ones always failed with deadlines. Work with the soul and, importantly, meet the promised deadlines.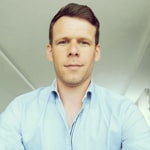 Всім привіт. Висловлюємо подяку Вудленд Україна за те, що врахували всі варіанти та побажання щодо постачання, і зробили за дуже короткий термін.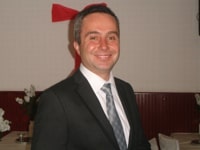 The best impressions from cooperation with your company in which bought 140 m3 of plywood remained.
I would like to convey my gratitude to the staff of WoodLand, both on behalf of our company and on behalf of our satisfied customers.
Thank you for your joint cooperation, we wish you new heights in your industry.
Was in the production of veneer. The director himself conducted a tour. Very nice. Shipped on time. The quality is good. Thanks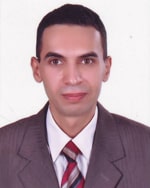 Наша компанія висловлює подяку ТОВ «Вудленд Україна» за виконаний обсяг робіт з виробництва лущеного шпону. За час нашої тривалої співпраці фахівці компанії завжди швидко та професійно вирішували завдання, відвантаження відбувалися вчасно, незважаючи на значну віддаленість наших об'єктів. Сподіваємось на подальшу продуктивну співпрацю з Вашою компанією.